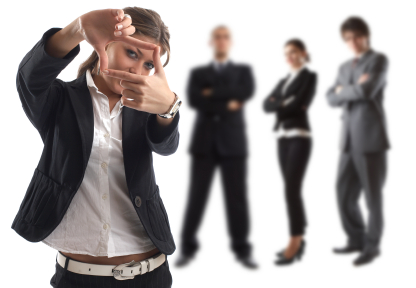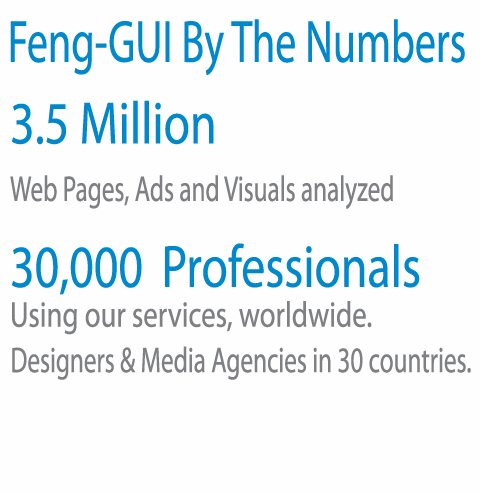 About us
Feng-GUI, a pioneer in measuring visual effectiveness, simulates human vision and creates measurement reports that predict what a real human would be most likely to look at.



Mission statement
"Empower Designers and Advertisers to Effectively Analyze Attention and Attraction in Visuals."


Feng-GUI attention service analyzed over 3.5 million Web Pages and Ads analyzed for over 2,500 customers and 30,000 professionals around the world, across all media channels, from print, signage and packaging, to digital and display campaigns, including prominent firms such as: WSI, Bruce Clay (Omnicom), Walker Sands, OgilvyOne (WPP), McCann Erickson (Interpublic) and Razorfish (Publicis).



Thank you for choosing Feng-GUI.




Contact Us
Feedback? Feature request?
Don't be shy. email: info@

Existing & potential Customers
email: sales@
Support
Need help? email: support@
We make every effort to respond to all customer service inquiries within 2 business days.



Mailing Address:
Feng-GUI
11 Paldi Street, Rehovot
76248 Israel